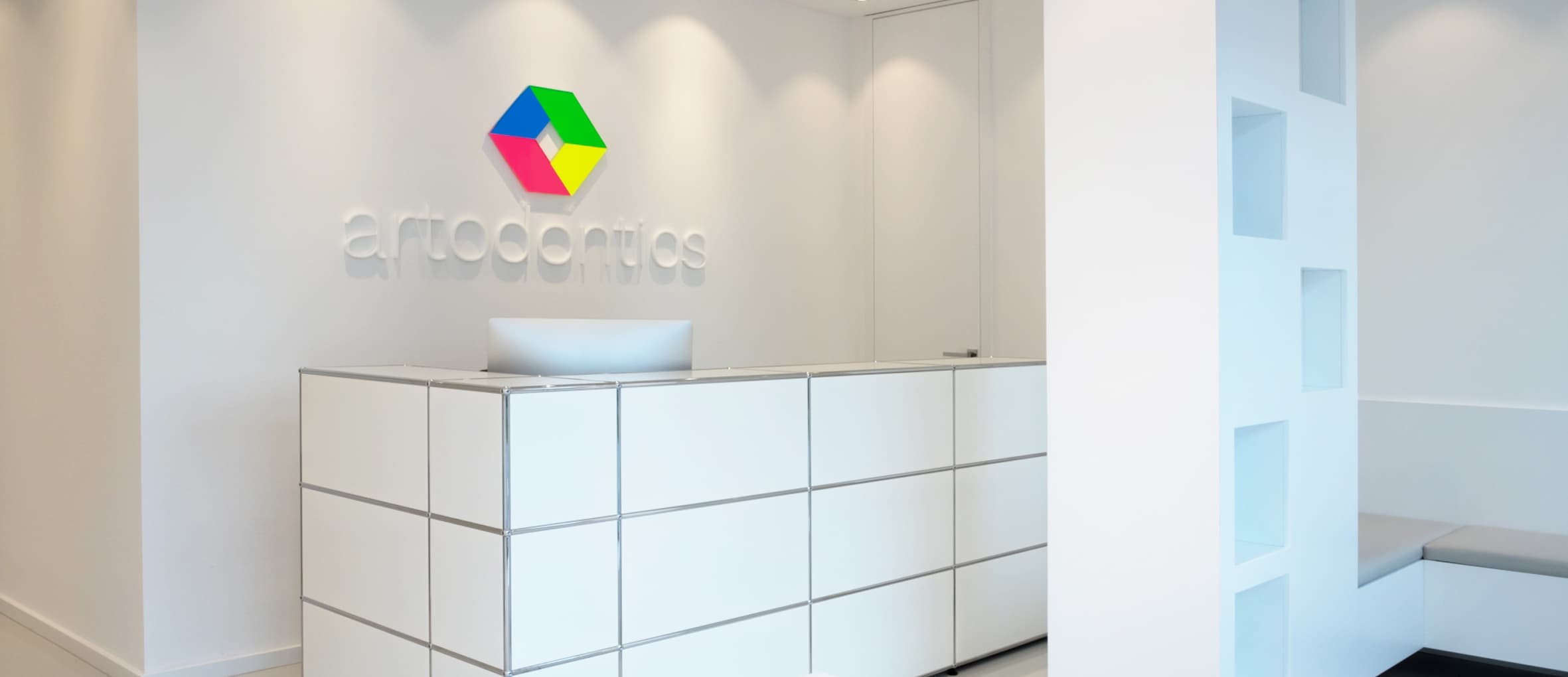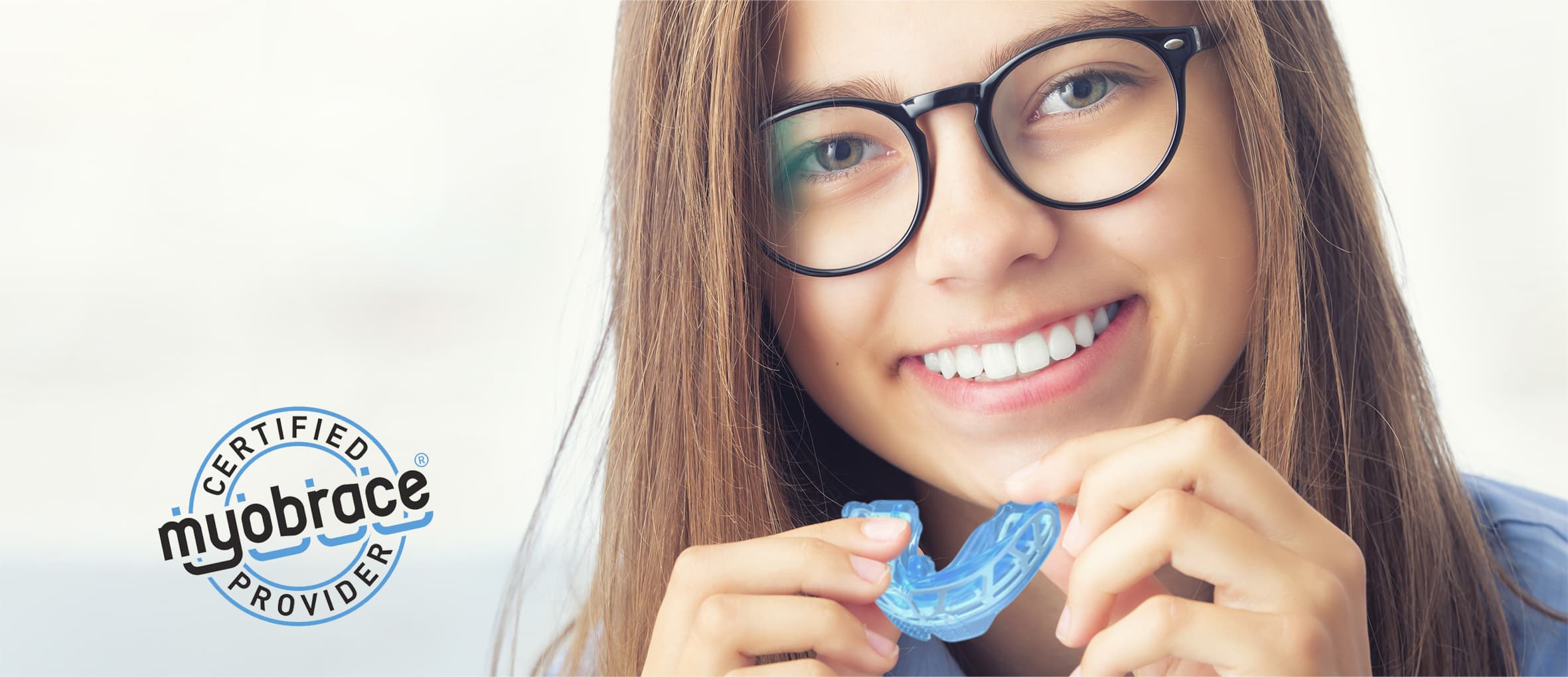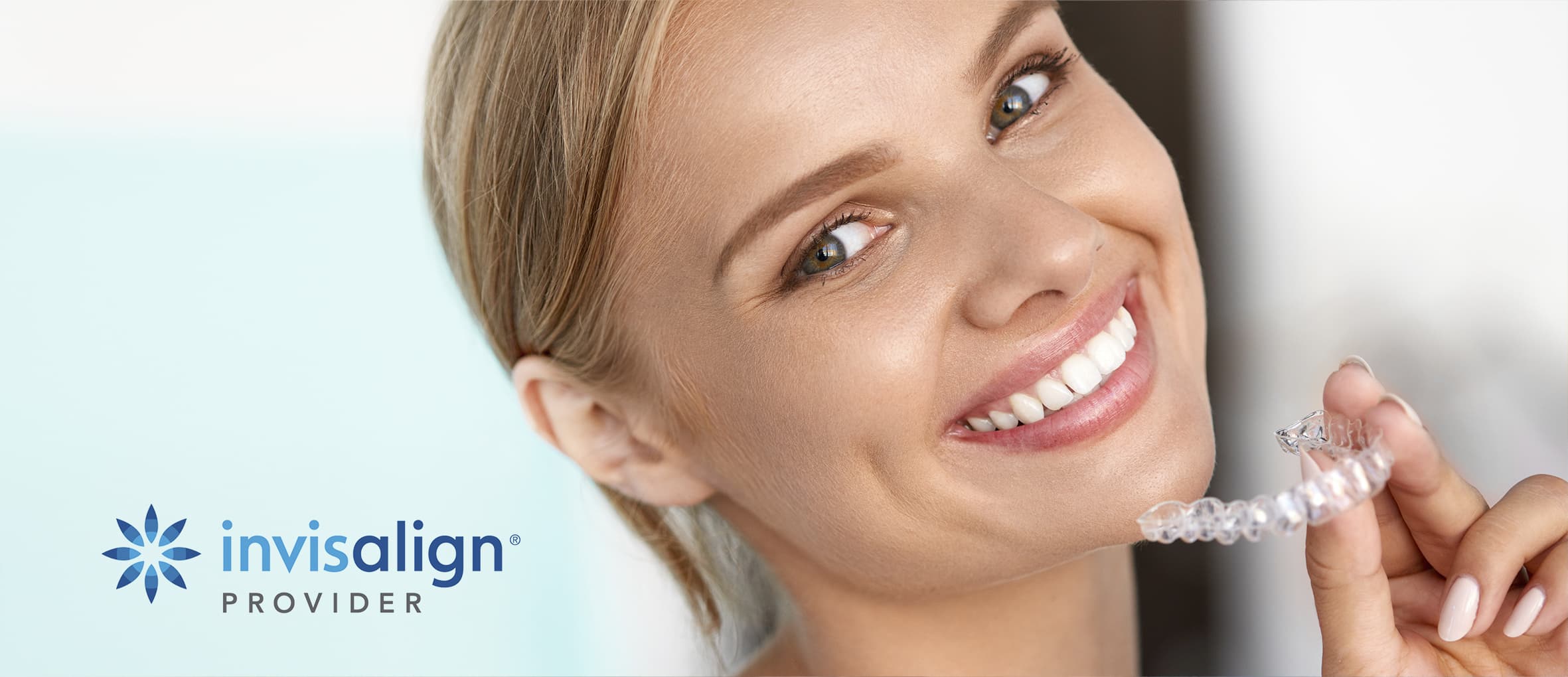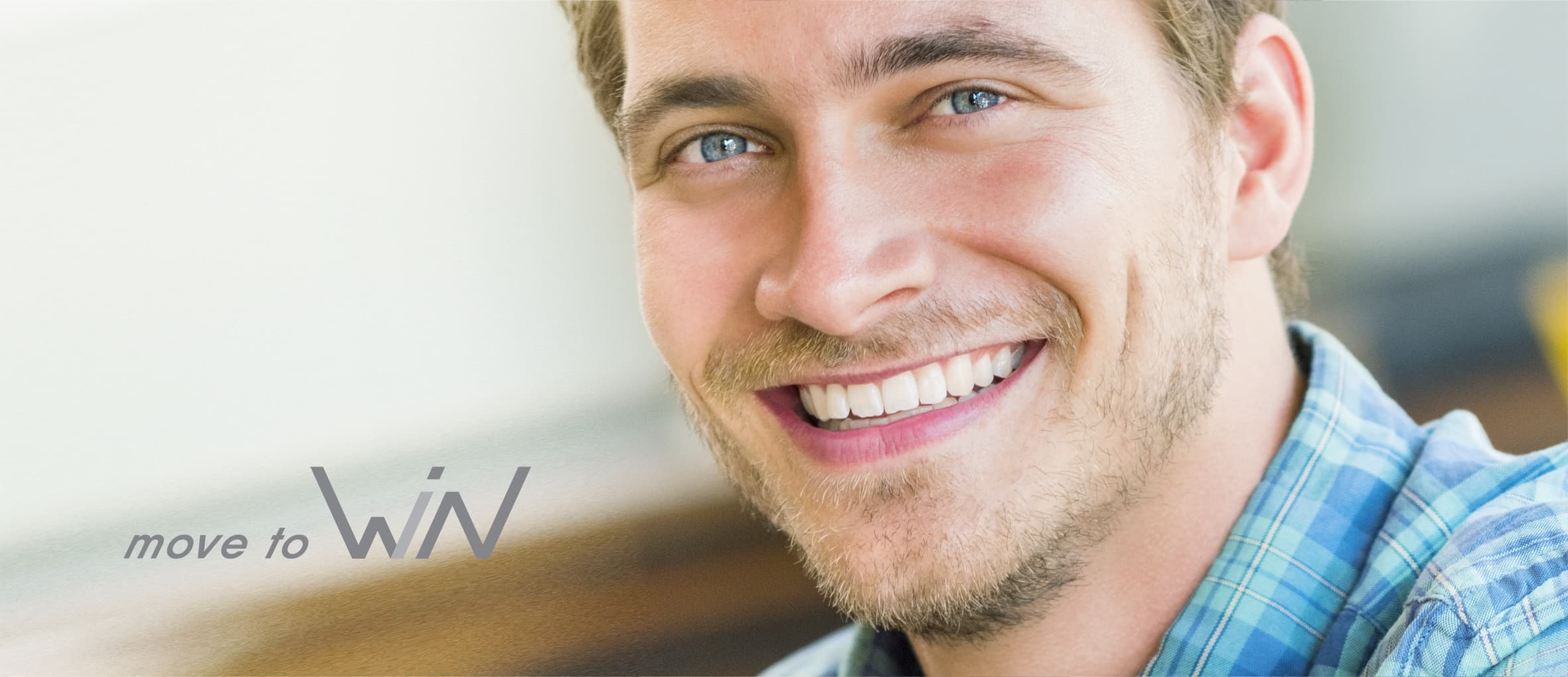 Our opening hours:
Mon: 9-12:00 + 13-19:00
Thue: 9-12:00 + 13-19:00
Wed: 9-12:00 + 13-16:00
Thur: 9-12:00 + 13-19:00
Fri: 9-12:00 + 13-17:00
+49 69 92031504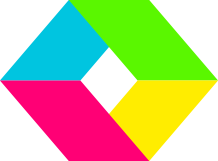 Welcome to artodontics
The name of our orthodontic practice, artodontics (art and orthodontics) is also our practice concept. A modern and futuristic interior will await you in the new district of Frankfurt, the Europaviertel. We offer modern and sophisticated orthodontics at the highest quality. We treat children, adolescents and adults with removable, fixed, visible and invisible devices to correct tooth and jaw deficiencies. The detection and treatment of TMJ disorders, as well as the treatment of snoring patients, are further treatment options our practice provides
Your orthodontist
Certified Partner
As a certified partner we offer our patients premium treatments with the top brands. Ask us, we will be happy to help you.