initial consultation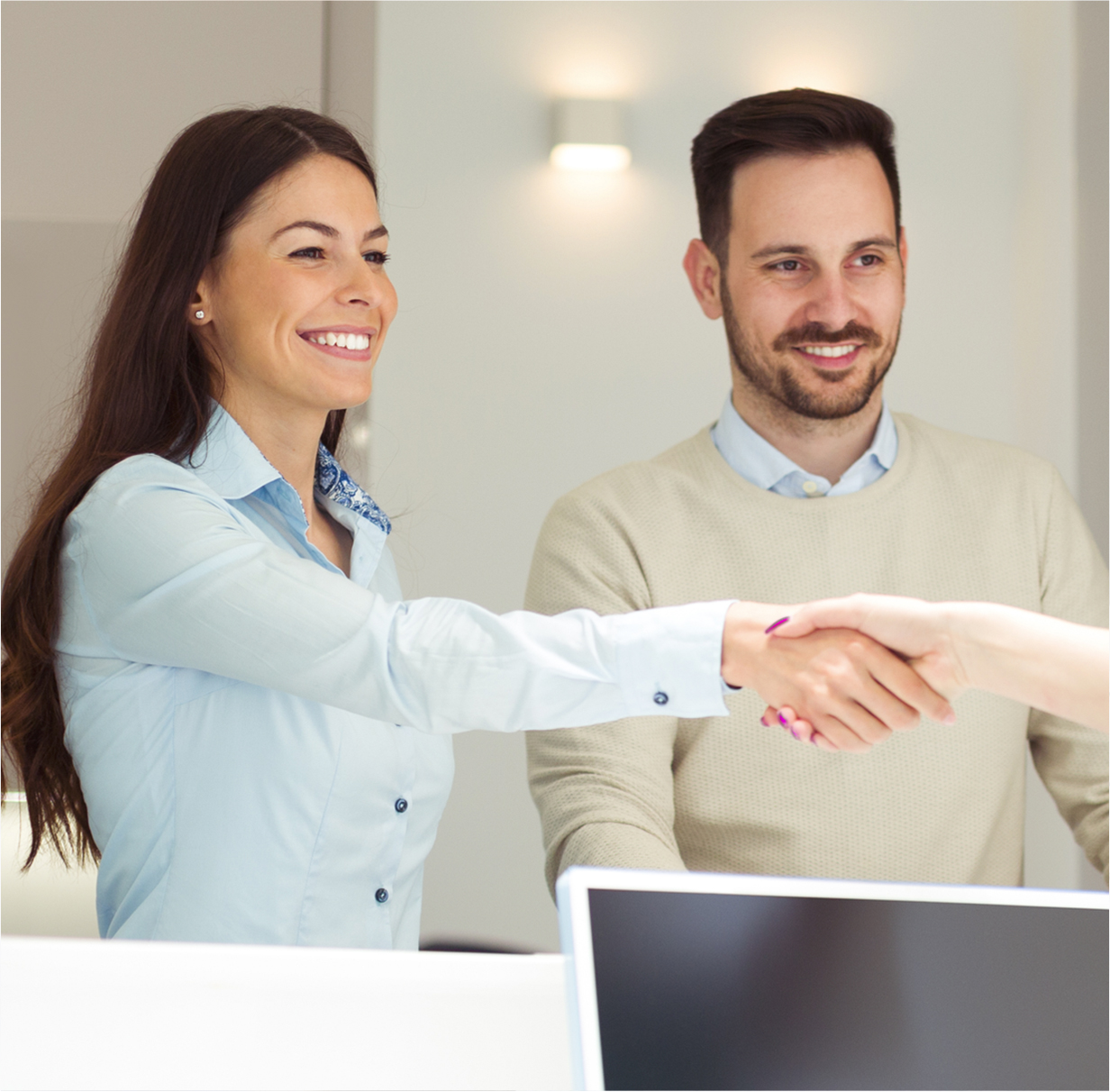 We welcome you at artodontics where we offer you orthodontic treatments for children, adolescents and adults. All kind of insurances are accepted in our orthodontic specialist dental practice in Frankfurt's Europaviertel.
As part of the initial consultation we examin whether an orthodontic treatment is required or which orthodontic treatment options are suitable for you individually. In case we determine an orthodontic treatment need, we will show you digital photos and videos of devices you can choose from and give you an estimation of the duration of the orthodontic treatment as well as of the costs.
In the further course of the treatment diagnostic documents are created which include extraoral and intraoral photographs, impressions of both jaws with subsequent production of plaster models and two x-ray images (orthopantomogram and lateral ceph). After the evaluation of the diagnostic documents, an individual treatment plan will be set up, which will be discussed in detail with you. We will explain in a clear and detailed manner which treatment options are available. By means of pictures and videos, we will show you the treatment process and explain the individual treatment steps and possibilities.
We are looking forward to seeing you at artodontics!